Hsinchu, Taiwan – December 13, 2019 – The III (Institute for Information Industry) is one of the leading research organizations which follow government policies. Its subsidiary CSTI (Cybersecurity Technology Institute) focuses on security research and aim to upgrade the country security industry. Recently the CSTI has developed a proof of concept virus scanning service. Lionic, as a veteran in security industry, is invited to be the consultant and tester for this project.
The code name of CSTI's virus scanning service project is "AI Expert System". Its concept is revolutionary - many anti-virus vendors, several arbitrator, and the e-cash system to handling the paying and receiving the reward. For example, one customer pays some e-cash for scanning a file. The anti-virus vendor A and B check the file individually. And the arbitrator judges the decisions of vendor A and B. After the judge is made, the e-cash is paid to vendors and arbitrators. In the near future, the arbitrator role will be played by the CSTI's AI expert so that high volume of arbitrations are able to be handled.
Although there is already some free virus scanning service like Google's VirusTotal, the virus scanning service which can pay money is expected by many anti-virus professional. Those anti-virus professional may not join VirusTotal because of the free service. Now they can consider joining this kind of e-cash based system for earning money.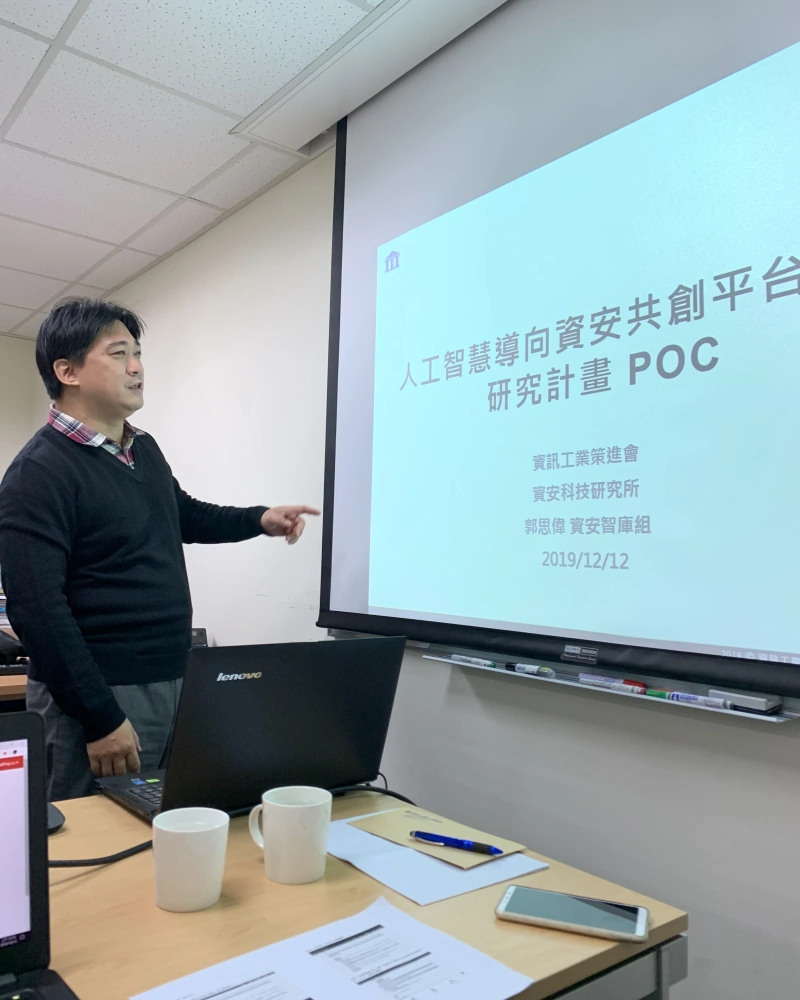 Figure 1 - CSTI project leader is explaining the virus scanning service concept.
The CSTI invites TDOHacker as the arbitrator role, Lionic as the anti-virus vendor role, Leadbest as the block-chained currency consultant. The CSTI itself plays the end customer role.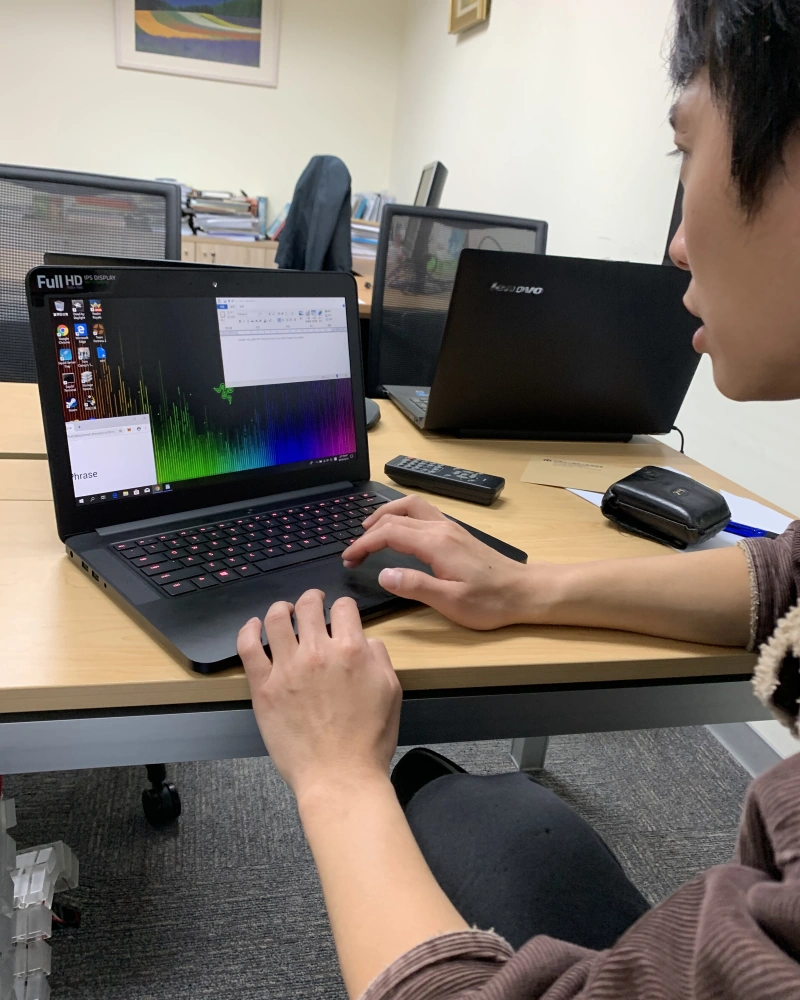 Figure 2 - Lionic technical leader is testing the virus scanning service POC.
This virus scanning proof of concept is just the dawn light of a new anti-virus economy. Although everybody likes free services, paid services may encourage more people to join and bring more creative ideas sometimes. We expect this kind of anti-virus economy will grow up gradually.
  About Lionic Corporation
Lionic Corporation is a worldwide provider of innovative Deep Packet Inspection solutions. The technologies of Lionic include the complete DPI-based software engine and related management software which offer the Security Solutions that addresses anti-virus, anti-intrusion, anti-webthreat; and the Content Management Solutions that addresses application identification, device identification, application based QoS, web content filtering, parental control.
Lionic's security and content management solutions, cloud-based scan services and signature subscription service are widely deployed in the world already. They help service providers, network appliance manufacturers, semiconductor companies, etc. to enable the next generation of business routers, residential gateways, SD WAN edges and cloud gateways, advanced firewalls, UTMs, Smart NICs and mobile devices. Those products powered by Lionic provide better network management and protect the world's networks from an ever increasing level of security threats.