Hsinchu, Taiwan – September 29, 2020 – IPDream, the valued partner of Lionic which is one of the leading IT service providers in Japan announced Pico-UTM on Sep 17, 2020 through Japan Security System. Net Joe is the(Pico-UTM which emphasizes Japan localization. Pico-UTM is a simple bridge but a powerful network security device equipped with anti-virus, anti-intrusion anti-webthreat, firewall and functions as an UTM-level protection for the network. SOHO and SMB are encouraged to adopt several Pico-UTM (Net Joe) and apply them in some suitable points of company networks to protect against malicious attacks from cyber-criminals.
Pico-UTM (Net Joe) is joint-efforts made by Lionic, IPDream and Japan Security System all together. For Lionic, it means the significant move to Japan market. And for IPDream, it will continue conveying the Pico-UTM (Net Joe) through its channels to United States, India, Canada, Australia, New Zealand, Great Britain, Brazil markets. In addition, Pico-UTM (Net Joe) is co-branded product of IPDream and Lionic. Both Lionic and IPDream commit to serve all customers free from Internet threats continuously.
The following are the several media which shows Pico-UTM (Net Joe).

Figure 1. [Pico-UTM](https://pico-utm.com) (Net Joe) announced on paper media.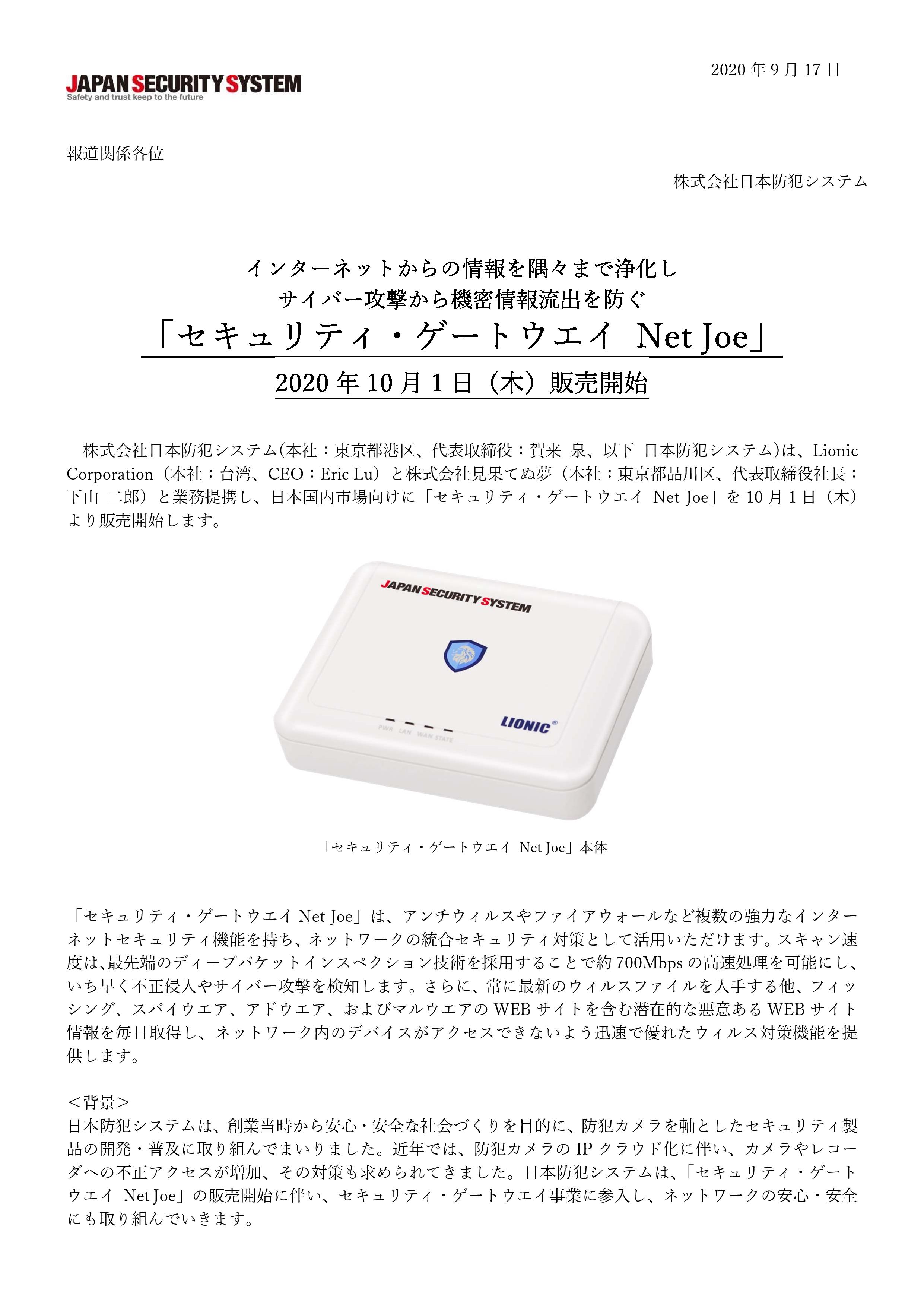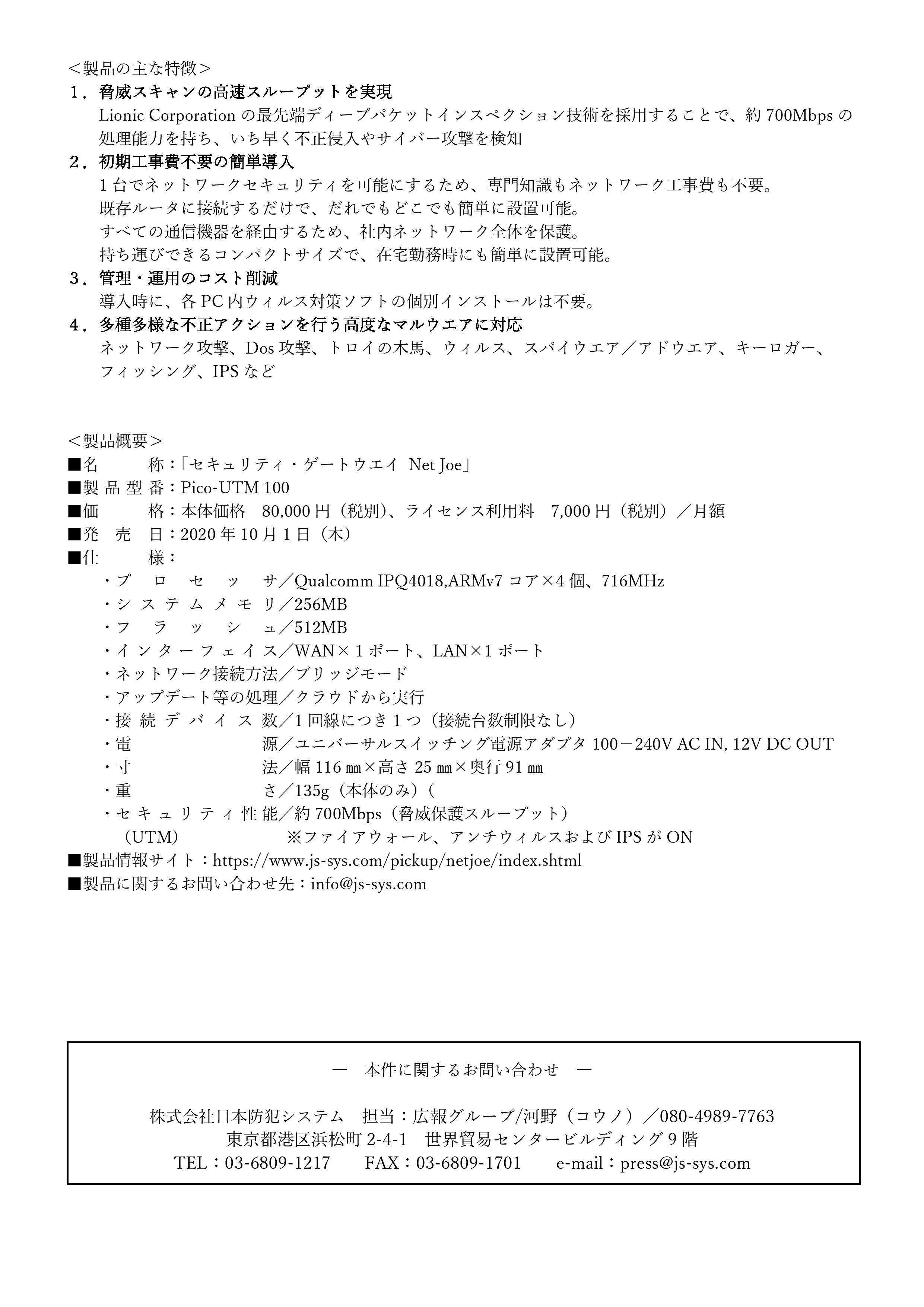 Figure 2. [Pico-UTM](https://pico-utm.com) (Net Joe) announced on electronic media.
About IPDream
Based on our slogan "Always target the global market", IP Dream Inc. aims to offer the IT services demanded in the global market to continuously help information workers achieve greater heights.
We have a truly global vision and footprint. Our broad range of services and technologies are architected to be modular and flexible to meet the specific demands of each market with custom solutions. We aim to service these markets through service providers with an established network and a deep understanding of local requirements. We empower them through the entire process from research and development to technology or service delivery.
As the pace of business increases, technology is a key determinant of success these days today, both in developed and developing economies. There is an increasing demand for out-of-the-box, easy to understand, and highly effective IT services, so that organizations can focus on their core strengths.
We have been delivering services across continents in Japan, United States, India, Canada, Australia, New Zealand, Great Britain, Brazil etc. We also have a growing sphere in the East Asian markets including Hong Kong, Taiwan, and China, and we are poised to enter additional South American markets such as Mexico. Currently, we are considering the market deployment in the Central Asian and African markets in cooperation with local partners. These markets are expected to rapidly expand in the coming years.
As our global footprint continues to grow, we are constantly on the lookout for new partners and opportunities as IT markets around the world rapidly mature.
About Lionic Corporation
Lionic Corporation is a worldwide provider of innovative Deep Packet Inspection solutions. The technologies of Lionic include the complete DPI-based software engine and related management software which offer the Security Solutions that addresses anti-virus, anti-intrusion, anti-webthreat; and the Content Management Solutions that addresses application identification, device identification, application based QoS, web content filtering, parental control.
Lionic's security and content management solutions, cloud-based scan services and signature subscription service are widely deployed in the world already. They help service providers, network appliance manufacturers, semiconductor companies, etc. to enable the next generation of business routers, residential gateways, SD WAN edges and cloud gateways, advanced firewalls, UTMs, Smart NICs and mobile devices. Those products powered by Lionic provide better network management and protect the world's networks from an ever increasing level of security threats.