Hsinchu, Taiwan – November 19, 2020 – Lionic has developed several network security technologies based on deep packet inspection and has licensed to several major network appliances vendors like Cisco, NEC, etc. Those technologies are already mature and market proven. Now, it is time for Lionic to make its own product - Pico-UTM 100.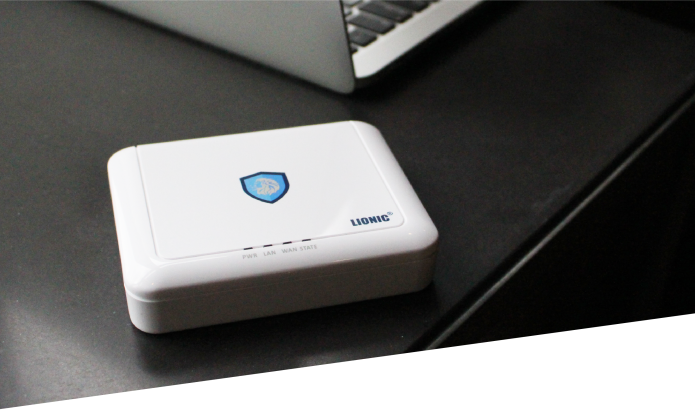 Pico-UTM 100 is developed by Lionic's patented Deep Packet Inspection technology, and utilizes its large virus signature database to extend 4 powerful and necessary applications nowadays.
Anti-Virus: one-to-multiple pattern matching catches all known viruses.
Anti-WebThreat: daily update on URLs to block phishing and malicious websites entirely.
Anti-Intrusion: Block botnet attacks, DDoS attacks, ransomware, weak password and another 4 common cyber-attacks.
Firewall: fundamental firewall setting to reinforce the protection.
Lionic is a very technical-oriented company, we don't know how to do marketing perfectly; we are composed of very down-to-earth engineers. What we have is a good product. So we choose Indiegogo to promote the Pico-UTM 100 as our first step.
Please back us on Indiegogo Pico-UTM 100 project!
{{ < about_lionic > }}